Inglot Cosmetics Studio launch in Islamabad
02:54:00

About Inglot:
Inglot was founded in 1983 by Wojtek Inglot, a chemist, businessman and philanthropist from Poland. In 2001, the very first Inglot location was opened in Poland. Whereas the first International Inglot store was opened in 2006 in Montreal,Canada. Today Inglot is constantly evolving with continuous expansion, being available in 70 countries around the globe. Inglot's main objective is to offer its customers high quality products made from the best ingredients at fair prices. A wide colour range over 1500 shades and an impressive variety of products make INGLOT stand out from the crowd.
Inglot studio launch in Islamabad:
After the successful Inglot store launches in Karachi, lahore and Multan , CEO Nishat Linen, Naz Mansha launched Inglot studio in Islamabad. Luckily i got an opportunity to attend the launch , i was completely mesmerized after seeing all the colours displayed in the studio. I couldn't resist myself and took more than 50 pictures for sure. I even tested and tried out most of the products. Everything was so well organized, Natasha Hussain was the host of the evening, whereas the entire event was amazingly handled by Rezz and Savvy PR.
Now i am going to bombard you guys with the pictures of the products and some swatches, so that you may also know what exactly am i talking about.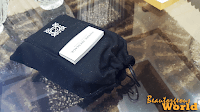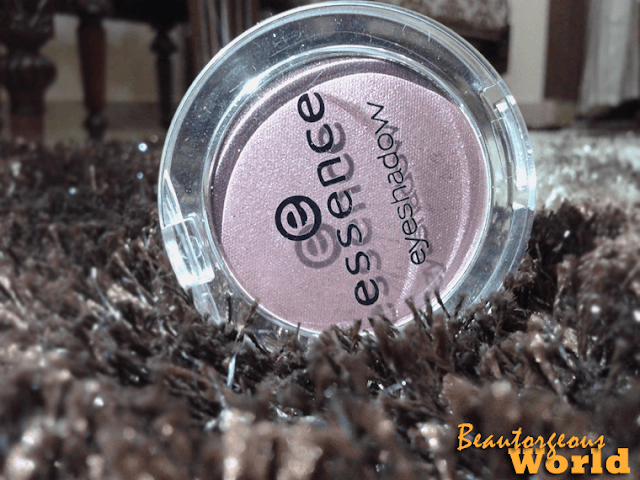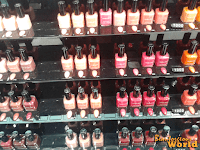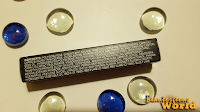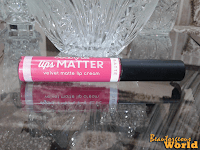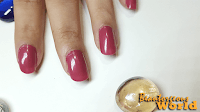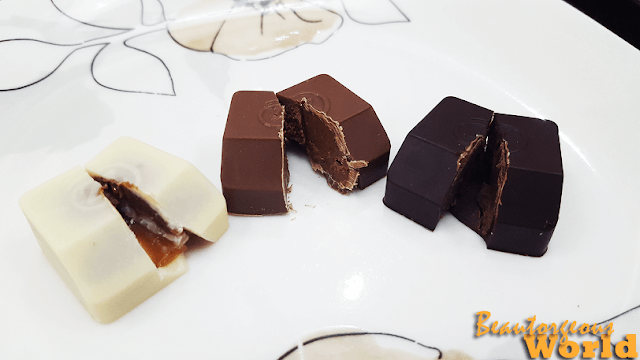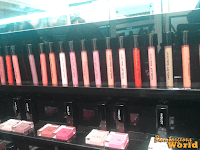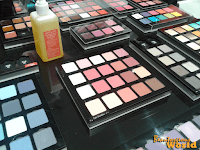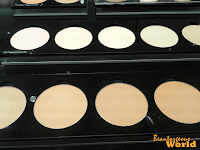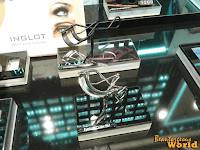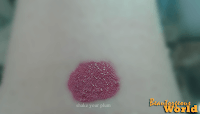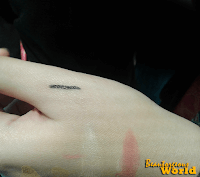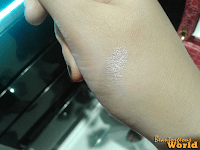 I absolutely loved every product i tested. The gel eyeliners are amazing, i tried one on my hand and smudged it three time, it didn't even budge. All the products of Inglot are highly pigmented. I would recommend all you lovely ladies to make sure you visit the studio and buy yourself some amazing treats for your fabulous selves.
Here is a look at the goodie bag i recieved. I recieved three products in my goodie bag and i am loving them , especially the eyeshadow is breathtaking =))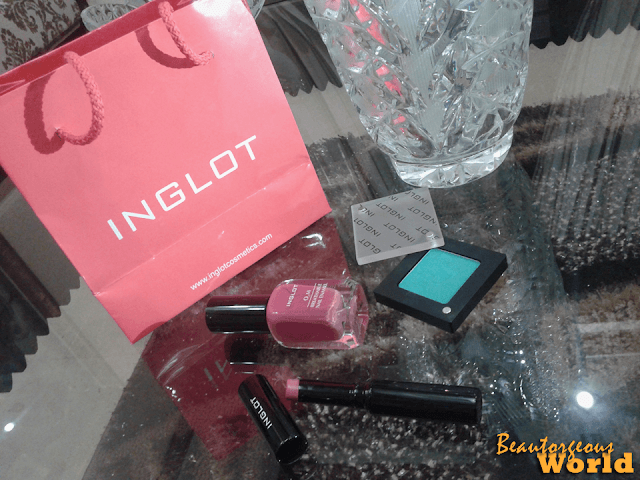 This is all for today. For more updates about the inglot products please visit: www.inglotcosmetics.com. I hope you enjoyed reading this post and looking at the amazing colours of Inglot.
Please leave your comments and suggestions below,your comments are highly appreciated =))