Essence Pure Nude MakeUp - Review and Swatches
01:57:00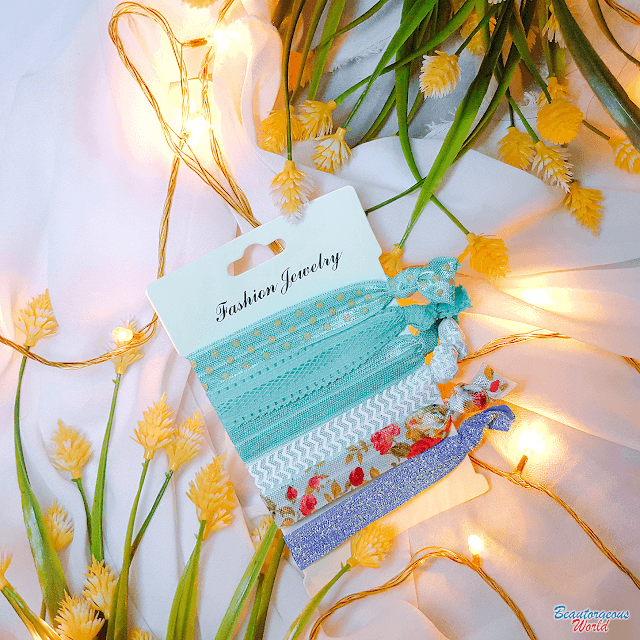 Hello lovelies,i am back with another review. Today i am reviewing Essence Pure Nude Makeup. Essence is a well known brand and also one of my favourite one.
Packaging:
This foundation comes in a plastic bottle, which means you can not actually see the product from outside.The plastic is of good quality and looks really cute sitting on the dressing table. The bottle is tiny, so it is travel friendly as well. It comes with a pump, which pushes out the right amount of product.
Product:
The shade i got is pure beige (10) which is a perfect match for my skin tone. It looks so natural on my skin tone that i love wearing it whenever i go out. This foundation is a bit runny(liquid form) so you have to be careful how much you pump out. It blends with the skin perfectly and gives a natural finish, which i absolutely love. It does have a very nice smell and i love good smelling products. As my eyes are a bit sensitive, i do feel a bit of irritation in my eyes because of the strong smell. I still wear it, because it doesn't make my eyes go red or watery ,so basically that irritation is bearable. It has a light to medium coverage which is how it gives a no make-up feel and also the reason, i am enjoying this product so much.
Lasting Power:
The product lasts for good five to six hours for me, it might be different for you guys, depending on your skin types.
Here is a swatch:
Availability:
It is available nationwide.
Price:
690 PKR.
Rating:
Overall i love the product, it is an amazing option for girls who don't like wearing heavy foundations. This is all for today, i hope you liked the post, leave your suggestions/responses below, i would love to read them =)