Skin Care Haul - 2015
17:06:00

Hello lovelies, I am back with another post. Sorry for being MIA, but I do have a genuine reason, which is my M.phil thesis (sob sob).
Today I am here to share my small skin care haul. I have bought five skin care products, which I will be reviewing one by one in other posts. You can check out the product list below.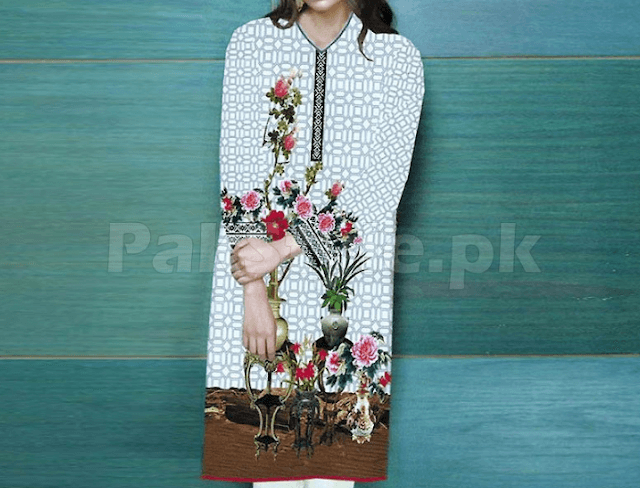 v
Freeman's Avocado and Oatmeal Clay mask
I bought this mask because I have used Freeman's lemon clay mask and I really liked it, so I thought why not try all of them one by one, so I bought this one. I will be sharing my experience of this mask, in a separate post. This mask cost me 330 PKR.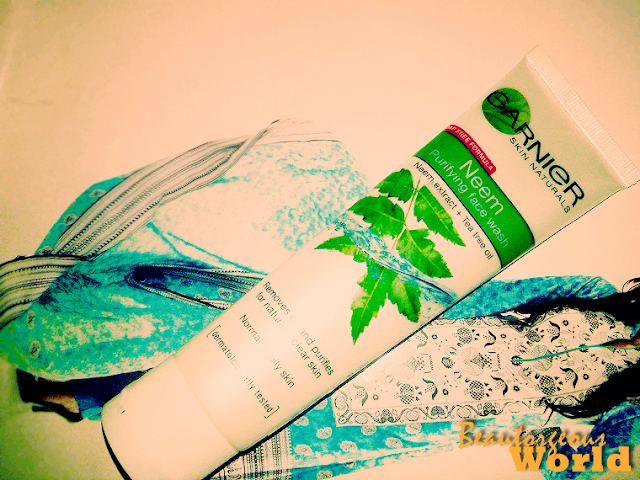 v
Garnier Skin Naturals Neem purifying facewash
I love Garnier products but Clean & Clear products suits my skin more than Garnier, so I mostly opt for Clean & Clear products. My mom is a big fan of this facewash, she always buys it. This time I also bought it, as it has tea tree oil in it and I am not at all immune to breakouts ='(. This facewash cost me 235 PKR.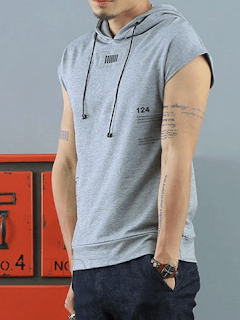 v
Vaseline Total Moisture Aloe Fresh lotion
Who doesn't love Vaseline? I absolutely can't live without Vaseline products, be it Vaseline petroleum jelly or lotion. Winters are here, so moisturizing myself is must, as I have dry skin, so basically Vaseline products are a perfect solution. It cost me 240 PKR.

v
Clean & Clear deep action pore cleanser
The reason behind buying this cleanser is my stupidity ='D. I recently started using Clean & Clear deep action cleanser and surprisingly i am not having any breakouts , SERIOUSLY ! As soon as my cleanser tube was emptied, I bought a new one. The only difference was, I unknowingly bought a wrong one. I did notice that the packaging colour was different , as Clean & Clear deep action cleanser is in dark blue and white packaging, whereas this one had light blue and white packaging, but I thought that the company might have changed the packaging, LOL =D I got confused because of the similar names. Hopefully this one will work for me as well.

v
Dermacol Acne clear with tea tree oil Antibacterial facewash gel
The only reason I bought this gel is, it has tea tree oil in it. Many people suggested me to use products with tea tree oil inorder to get rid of acne, so yeah, I just bought it. I haven't read any reviews about this, nor am i having any acne problem right now, but just in-case I do have a breakout, I hope it works. I might review it on the basis of my sister's experience, as she is having a bad breakout on her chin. Later I will also share my experience as well. It cost me 320 PKR.
This is all for today, i hope you liked this post. Share your experiences with these products in the comment section below. Thankyou so much for visiting =)