Mini Makeup Revolution Haul & Daraz.pk experience
23:28:00

Hello lovelies, i am back with another post. Today's post is going to be 2 in 1, so it will be a bit longer than usual. Firstly i will share my shopping experience with
Daraz.pk
, then i will share my Mini 'Makeup Revolution' haul from
Daraz.pk
.
Daraz.pk
is an user friendly online shopping store. I don't usually like shopping online, as what we see online is not exactly what we get =p But my shopping experience with Daraz was great and i am sure i will shop again =)
Everything on this online store is divided into categories and further divided into sub-categories, which makes finding products easier.
My shopping experience with daraz.pk went so smooth. I made an order on 20th , as soon as i ordered, i received a call asking me to confirm it.I confirmed my order and they said i will be receiving my order is 5-7 days. My parcel reached me on 26th , which makes it exactly 6 days. I found the service pretty quick !!
Delivery of the package cost me nothing, as they have a policy of free delivery over 1500 PKR. Isn't that super amazing? Another thing i liked about the store is that they have 7 days free return policy, INCASE of any issue.
I am honestly a satisfied and a happy customer, the products i got were exactly what i ordered. All products were brand new and were packed in a bubble wrap to avoid any damage.
Basically i loved shopping here especially the cash on delivery option!! I will definitely shop again. Visit
Daraz.pk
to enjoy shopping from home, happy shopping =))
Rating:





Below is a list of products I bought from Daraz.pk:
Makeup Revolution Redemption Palette Iconic 3 (950 PKR)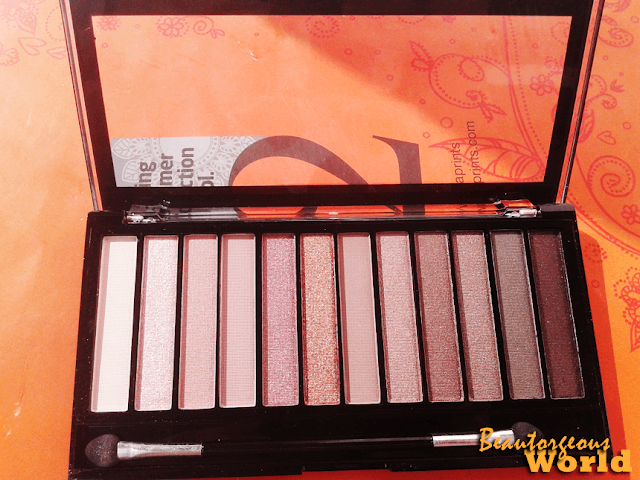 2 Makeup Revolution's Amazing Lipsticks in shade 'Divine' & 'Lady' (225 PKR each)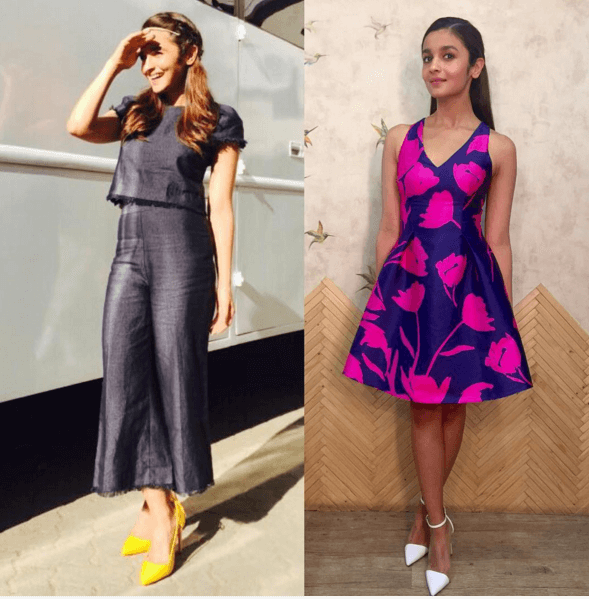 Makeup Revolution's Eyeliner pencil in shade 'Stardust'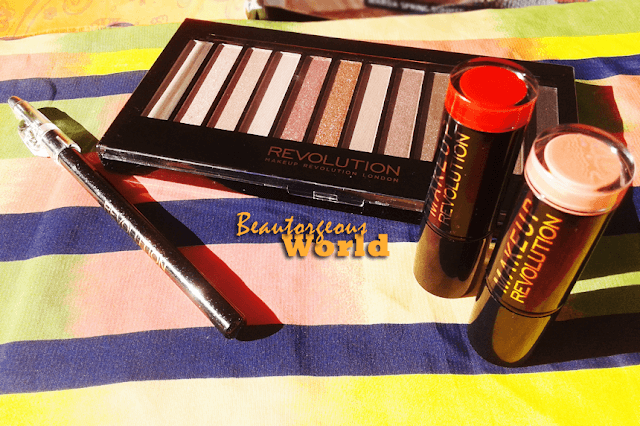 So that is all what i bought, i really really hope you guys like my post. This time i am actually impressed with my photography skills, which are improving indeed , are they? ;)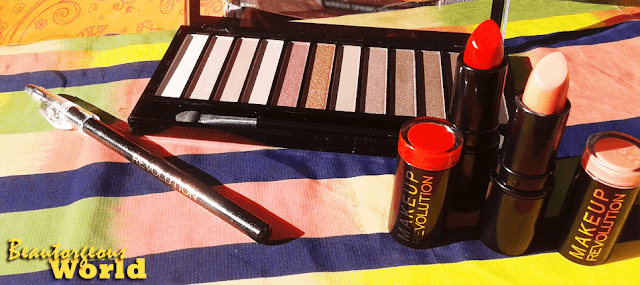 Finally this is the end of the long post, phewww !! Please do share your thoughts in the comment section below, they will be highly appreciated =))