Tag post - 11 Things you didn't know about me
03:51:00

Hello lovelies,
I am back with a new post but this time it is neither a review nor a haul post. It is my first ever TAG post (eeekkkkssss) . I am so so excited about this post. Firstly, i would like to thank Mishall from 'World Through The Eyes Of a Makeupholic' , for tagging me =) Visit her blog and be a part of her wonderful journey as a blogger =)
Rules of the Tag post:
Answer 11 questions asked by the blogger who tagged you.

Tag 10 bloggers of your choice

Give 11 questions to the tagged bloggers , which they will answer in their tag post.
Below are my answers to the questions asked by Mishall =)
There is no product which i SWEAR by, as i keep on trying new products. But there is one product which i have been using since it released and it has not yet disappointed me, which is Pond's white beauty cream.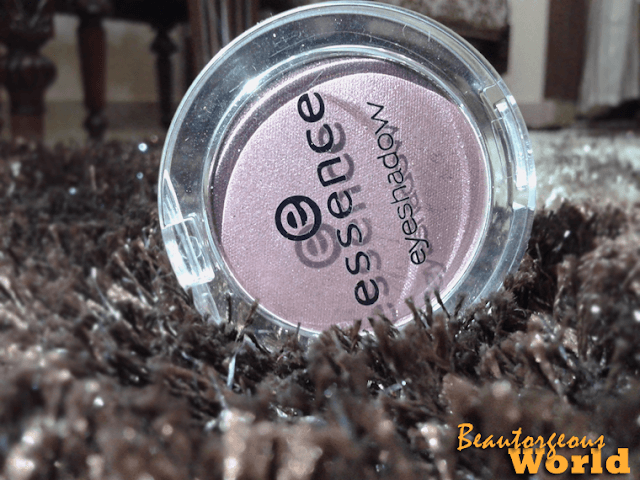 My favourite (it keeps on changing =p) brand is Makeup Revolution because of its amazing quality and reasonable price =))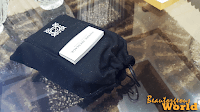 Firstly, i would like to say that being a blogger doesn't mean i can't do anything else.I do know blogging takes up a lot of time, and i wish to be a known blogger one day but I feel other then being a blogger , i can do a job as well (which i am not willing to do right now as my laziness gets the best of me =D) Anyways if you mean as a hobby, then my answer would be using photoshop and Sony vegas (video editing).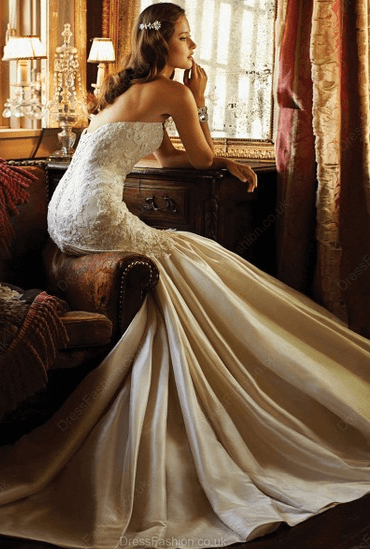 If i have to choose one thing i can't live without , my answer would be petroleum jelly (Vaseline) , lol =D But it is true because i can not bear dry lips and it is the only thing which actually moisturizes, so i put it on my lips after every hour, which is weird (it has become a habit) =D

I am not at all a daring person, especially not outside my house, but i have done a lot of daring things in my childhood, like jumping from wall to wall, climbing the house using the water pipe and then coming back down using it as well =D I have done a lot of crazy stuff in my childhood =D

I am single,but not ready to mingle ;)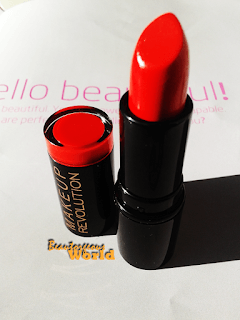 Each and every single piece of food is comfort for me =D I am a big time foodie !! In need of comfort, i can eat everything, i cannot pick a single thing out =D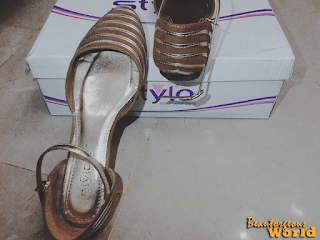 It depends on my mood, sometimes i get annoyed even by small things, but FAKE people annoy me the most. People who are someone else infront of you and different when you are not around are the kind of people i feel like killing sometimes. FYI, HAVEN'T MURDERED ANYONE YET ;)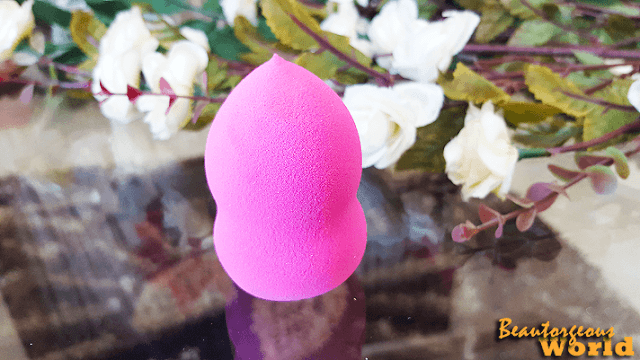 One bad habit i want to change about myself is that i get angry very quickly and i say things in my anger which i regret later. So yes, i would like to get rid of this anger.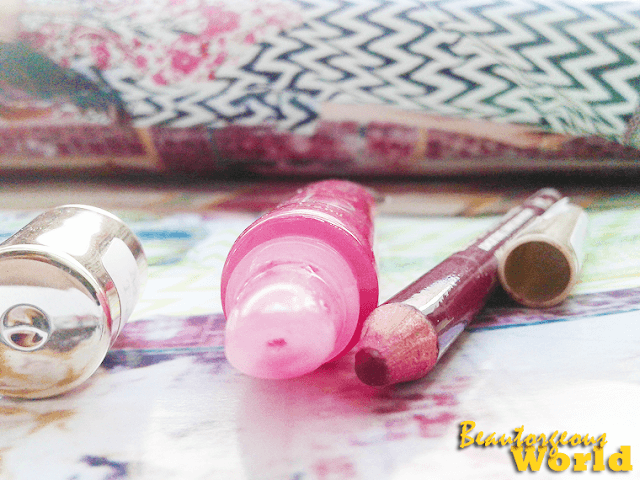 If i have to explain myself in three words it would be: Loving , hungry and angry =D

A big NO !! I don't want to say anything else about this and hurt someone's sentiments ,but yes i don't like it.
That's is all for today, i enjoyed answering all these questions , it seemed as if i was a guest on "Coffee with Karan" lol ='D. About the tag, i would have tagged 10 bloggers, but the thing is every blogger i knew have already done this post, so i guess this tag ends with me =)
Thankyou so much for reading, answer any one of the above questions in the comments below, i would love to read them =)