Review & Swatches - Essence Eyeshadow & Lipstick
23:00:00

Hello lovelies ,
Here i am with another post, today i am going to review two yummy goodies from "Essence". If you are following me on
instagram
, you already know that a few days back i was sent some goodies by the "Essence" team for review purposes.
My review is based on my experience and is 100 percent honest. I was sent three newly launched products. Today i will review only two of those products, the third one will be reviewed in a separate post as it needs some more testing.
Essence:
Essence cosmetics are known all around the globe because they say no to animal testing and yes to quality with affordable prices.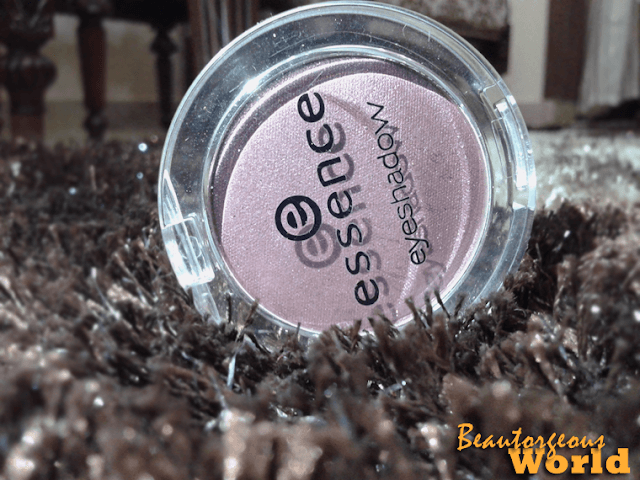 My thoughts on Essence Eyeshadow (Keep Calm

and Berry on):
Essence eye shadow in shade "Keep Calm and Berry on" is a pretty berry shade which looks a bit brownish when you apply it on the eyelids. This shade also has a slight shimmer in it, which looks lovely on the eyelids. With my skin tone it blends really very well and gives a soft look. The texture is soft and smooth, neither powdery nor creamy. The eye shadow is soft and pretty great for creating natural looks.
Here's a swatch of this shade: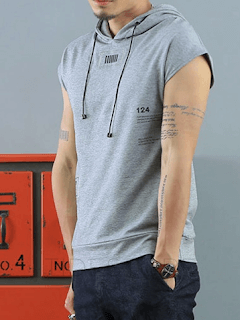 This eyeshadow is also build-able and does not irritate the skin or eyes at all. For natural looks I would really recommend this shade. For people who are looking for a darker shade, this one is not for them.
Rating:





My thoughts on Essence Lipstick (Sparkling Miracle) :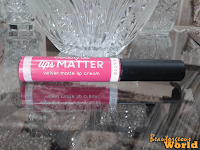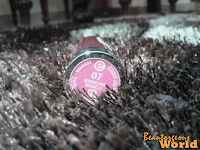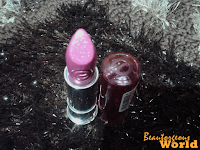 Now i am going to review Essence lipstick (sheer & shine) in shade Sparkling Miracle. Before i say anything else, i really want to say i am in love with this shade !! All the three products that were sent to me gives a perfect natural look and i am loving them. This shade is also a berry shade (with a hint of pink in it). The very first time when i wore it on my lips , my mom said "It is so pretty, give it to me" =D And it actually is really pretty. This lipstick also has shimmer in it, but that shimmer is not much visible on the lips.
Another reason why i love this lipstick is that it is very moisturizing, it feels as if you are wearing a lip balm on your lips. The shine is really visible on the lips, which i really like.
This lipstick is pigmented and glides smoothly on the lips. I have been wearing this pretty shade everyday since i got it. Because of the lip balm kind of texture it can be easily wiped off which is a bit disappointing.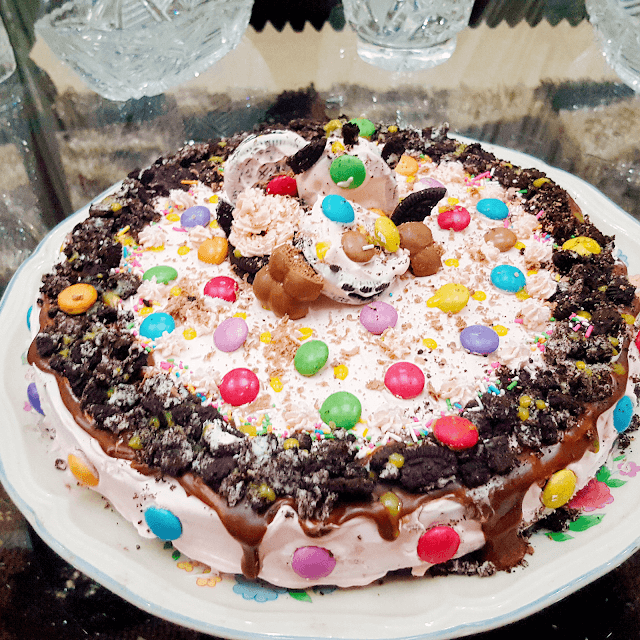 Rating:





This is all for today, i hope you like my review. Keep checking back for more reviews and swatches. Do share with me your favourite essence product.Your comments are highly appreciated =)