Inglot Slim Gel Lipstick 61 - Review & Swatch
07:22:00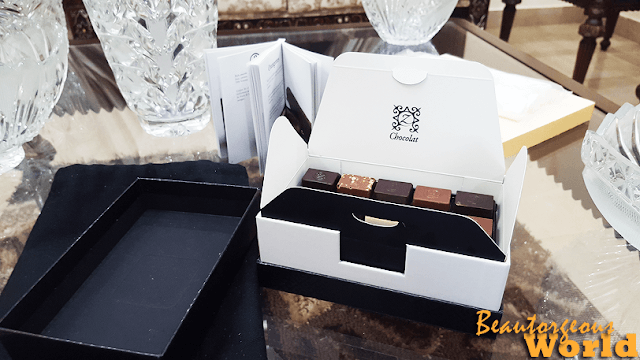 Hello lovelies, today is day 2 of "3 Days of Inglot". Today i am reviewing
Inglot Slim Gel Lipstick in shade 61.
It is a pink shade and looks nude pink on the lips.
This Slim gel lipstick comes in a black slim cylindrical container. This lipstick has a creamy consistency. It glides smoothly on the lips. I personally find it quite moisturizing so it doesn't dry your lips at all. On my lips this lipstick lasted for 3 hours, my experience might be different from you guys. This shade starts with being sheer, but is buildable and gives a pinkish nude finish. It looks glossy on lips because of its gel like consistency.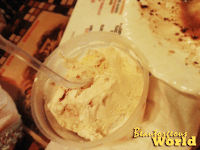 I feel the quantity of this product is quite less as the product also gets used up pretty quickly, which means the product gets less n less with each use (i know every product gets used up, but this gets used up much quickly than all the other lipsticks i have ever used).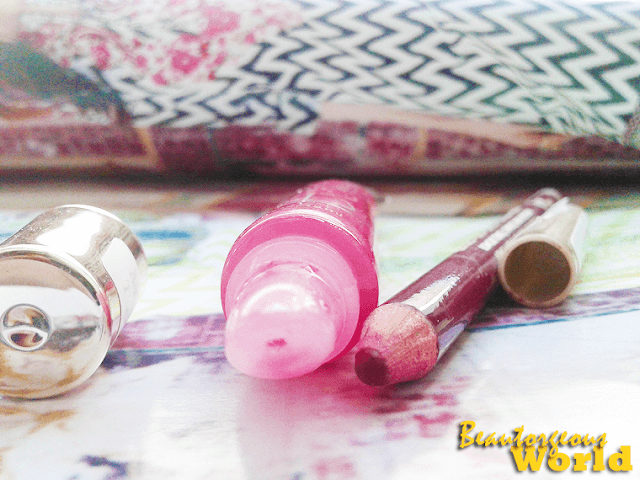 These lipsticks are Available in Inglot stores in Karachi, Islamabad, Lahore and Multan. Here are the swatches:
This is all for today, i hope you liked my review and the swatch, thankyou for visiting. You can read my review on Inglot eyeshadow
here
. Don't forget to visit again tomorrow for another review.
Rating: 4.5/5





UPDATE: This lipstick broke because it is too thin and melts in summers.