Zchocolat's ZBOX 15 (Traditional Assortment) - Review
04:38:00

Hello lovelies, i hope all of you are having a great day. Today i am here with a delicious review. I am reviewing Zchocolat's Zbox 15 (
Traditional Assortment
) !! Thankyou so much Zchocolat for sending me these delicious chocolates, all the way from France.
What Zchocolat says about their products:
Zchocolat is committed to elevating the art of gift giving to a new level of personal expression and one that assures the sender will make a grand and lasting impression anywhere in the world.
Zchocolat has created a single shape chocolate with 26 recipes numbered from 0-24 plus the Zchocolate.Each chocolate is made with fine cocoa and fresh local ingredients, low in sugar, no preservatives, no alcohol and 100% pure cocoa butter.
My Review:
Before i even begin bombarding you guys with the delicious looking images and my review, i would like to tell you, these chocolates reached to me in exactly 2 days , which is like the fastest shipping ever. Because of their services Zchocolat for the 4th consecutive year has been awarded the 'Customer service award' from the Better Business Bureau.
Packaging: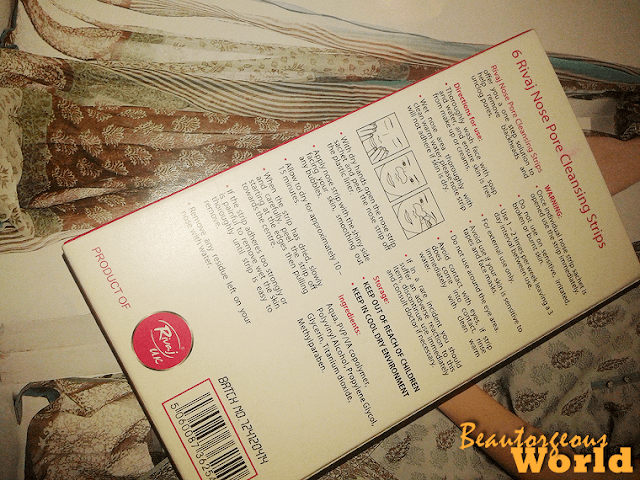 Zchocolat comes in the most luxurious packaging ever. This kind of presentation can woo anyone anywhere and not just me ! These chocolates came in a big tightly packed box. As soon as i opened the box , i saw the chocolates were surrounded by 4 cold ice slabs to keep the chocolates from melting.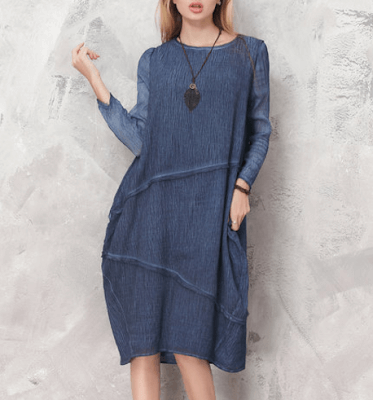 The box of chocolates comes in a pouch with a pocket. In the pocket i found a booklet with information about Zchocolat and a card from Margaux who was generous enough to send me these delicious treats.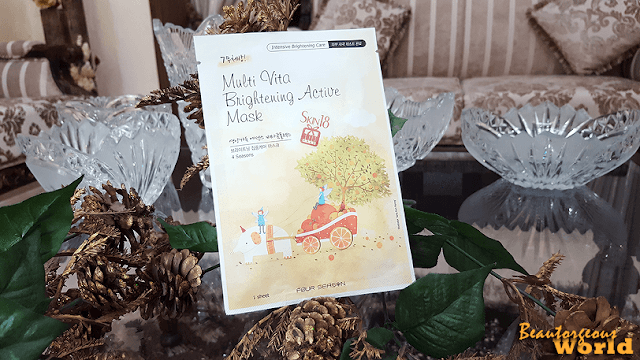 Tell me guys if this is not the most luxurious packaging ever seen by you? (atleast i have not seen this kind of amazing presentation of chocolates ever).
Product review: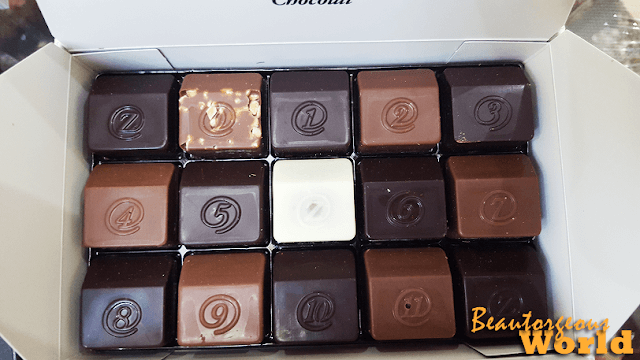 The Zbox 15 has 15 similar shaped chocolates but they all taste different from one another. This box is laden with chocolates from 0-11 plus three Z pieces. This particular box had one white chocolate,8 dark chocolates and 6 milk chocolates.
To be honest these chocolates tasted so delicious that i ate almost 9 pieces in a single day. I blamed it all on the chocolates , because each one tasted different and after eating one, i just wished to eat another , to know how it tasted (Curiosity totally killed this cat over here) =D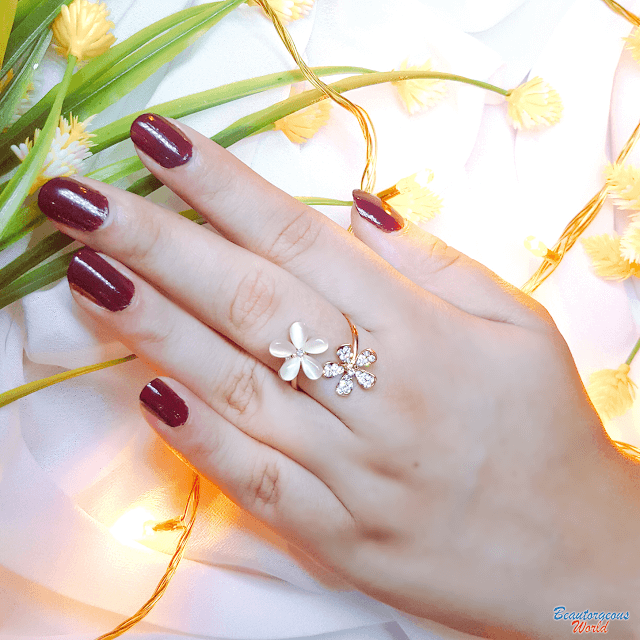 The best part is, the ingredients used in the chocolates are fresh plus no alcohol is used (being a muslim it is a big plus point for me).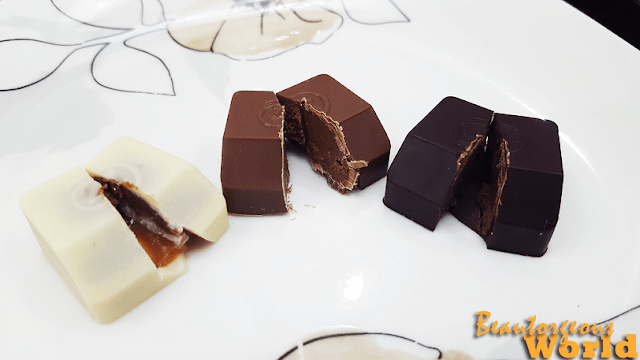 Recommendation:
You just need to checkout the images above, is there any doubt that i won't recommend these delicacies to you??? If you are a chocolate lover like me (they in no way can be compared to other chocolates you might have eaten), you need to taste these out !! Plus what better gift to give to your spouses or your loved ones than these luxuriously packed box of chocolates to show your love.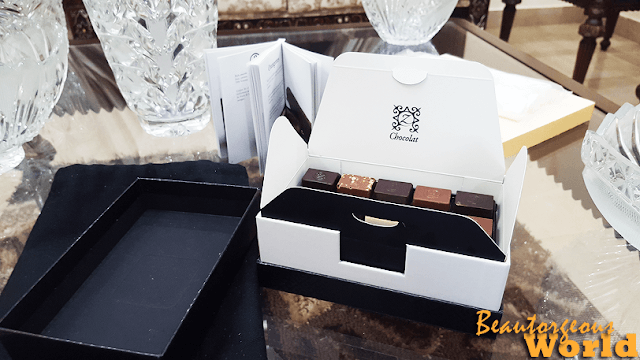 Price:
EUR 36,99.
Rating:
For more information about Zchocolat , visit their website:
Zchocolat
.
This is all for today, i hope you enjoyed reading my review. Have you guys tried Zchocolat, if not then would you guys like to try these? Leave your responses/suggestions/comments in the comment section below. Thankyou so much for visiting.