Romantic Beauty Palette & Dupe Beauty Blender by Reasonablez.com - Review
21:19:00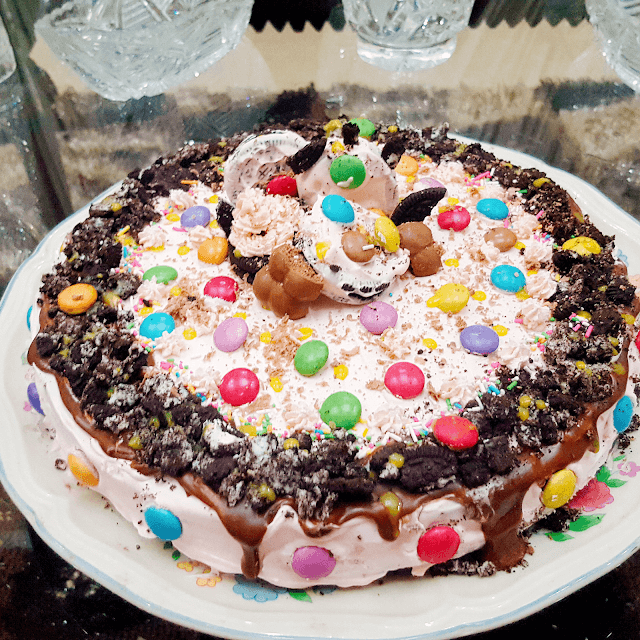 Hey guys, i am back with another review. Few days back i got a chance to review any one of the product i like, from Reasonablez.com . I chose to review Romantic Beauty Palette. Firstly i would like to share my views about the page, page owner and service.
Reasonablez.com:
Reasonablez.com is a page on facebook which sells variety of products. I am quite happy with their quick delivery as i got my package in two days. The owner of the page is really sweet. She also sent a dupe beauty blender along side the palette for review. After receiving the products and trying it , i told her my views about the product, she didn't ask me to talk good about the product or lie about it just for the sales which i really appreciate. I would love to shop from her page in future as i loved the way she dealt with me.
Romantic Beauty Palette:
The Romantic Beauty Makeup Studio (15 Color Whitening Hydrating Concealer) palette comes with a card board outer packaging. The actual product packaging is made out of plastic. This palette has 15 pans inside including highlighter,concealer,corrector ,blush and contour shades. 
As soon as i opened the packaging, i swatched it. I absolutely loved the swatches. They have creamy consistency , are pigmented and blended well on my arm But i was highly disappointed when i applied them on my face. None of them were blending, i tried everything: brushes, beauty blender and even my finger. They weren't blending because i have very dry skin, including few dry patches, so the product looked horrible on my face. As it was blending well on my arm , i will not consider this product a total fail unless i try it on someone with a normal skin and see it not work. I will let you guys know about it if i will try it on someone else. BTW i love the highlighter shade, it blends easily and looks pretty.
Here are the swatches:
I will give this product a 2.5 out of 5. I think for beginners this palette would be a great help, it didn't cause any allergic reaction on my face plus it is very cheap in price. You can get this palette for 750 PKR from reasonablez.com with free delivery.
Dupe Beauty Blender:
This dupe beauty blender comes in a plastic packaging. It is soft and does get the job done. If you don't want to spend a lot of money on real beauty blenders, i would suggest for you guys to try this dupe, it is worth it. It doesn't absorb a lot of product and is soft on face as well.
You can get 5 beauty blenders (dupe) for PKR 999 plus free delievery from reasonablez.com. I will rate this product 5/5 because it gets the job done and also it did not loose its shape or colour even after i washed it thoroughly . For this price i would highly recommend this little baby =) 
This is all for today, if you are looking for an online page with quick delivery service and a nice friendly atmosphere i would recommend Reasonablez.com . You can share your views in the comment section below, i would love to read them =)