Authentic Yet Affordable Perfumes for Everyone
04:27:00



Hello guys, i am back with another post. Today I am here to talk about perfumes. In this hot weather perfumes and deodorants are must ! You might think, you don't smell bad but trust me the other person's nostrils start to burn because of the smell of your sweat. Perfumes are essential no matter how many times you take shower. I love perfumes and i spend most of my money on perfumes and deodorants. It is very important to smell good so it is always great that you spend money on perfumes rather than wasting it on junk food.

There is a variety of Perfumes for Men available everywhere, even online. Personally i love men perfumes more than women perfumes. I always end up buying men perfumes and deodorants for myself as they smell great. It is better to test a perfume before buying. You can buy mini perfume bottles to test and then you can buy the full sized bottle of whichever perfume you like best.

Not just men but Perfumes for Women are available in stores and online as well. You can choose a perfume or perfumes of your choice from a wide range of perfumes available. I personally love the smell of Blue Lady perfume which you can buy for just 990 PKR/-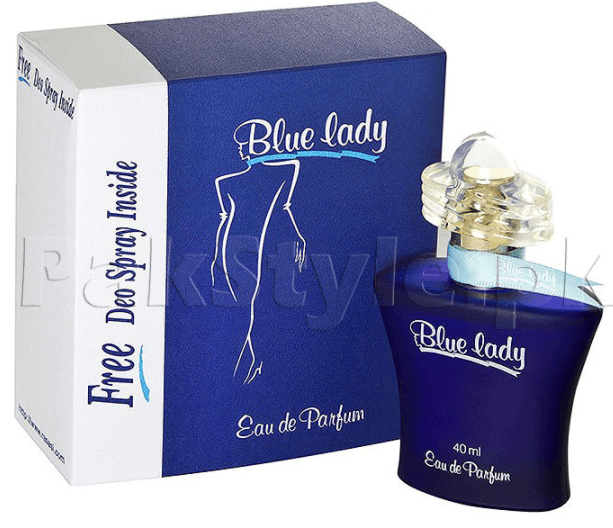 It is very easy to buy Original Perfumes in Pakistan . You can buy original perfumes for very cheap as well from well known online stores which offer really good deals for their customers. So i would suggest you all to spend a little on perfumes this summer as nobody enjoys the company of a person with bad odor.
This is all for today so smell good and have a nice day. For more please keep visiting.