Commleaf's Rose Moisture Pads Review
23:16:00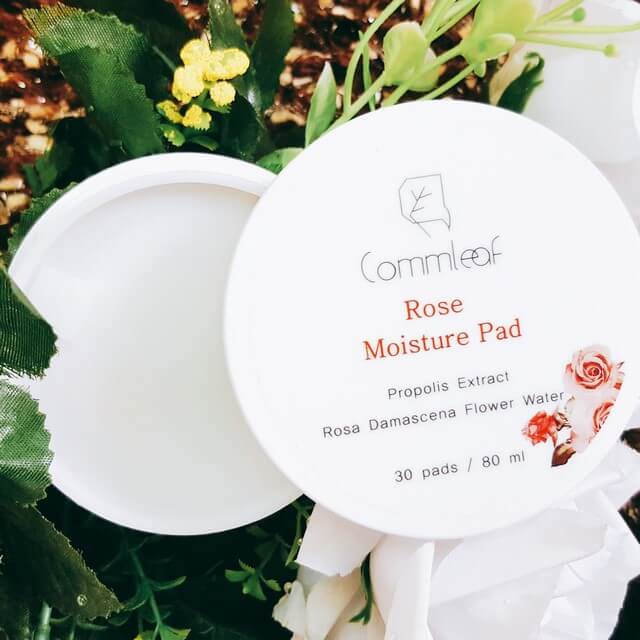 Hello lovelies, i hope you are all well and i hope this year brings you all lots of happiness. Today i am here to review a product from a skincare brand called '

Commleaf

'. Commleaf products are all cruelty free and dermatologist tested. The product i am going to review today is from their 'Rose Line'.
Commleaf Rose Moisture Pads



Brand Claim
Commleaf's rose moisture pad is a simple one-step daily moisture pad to instantly hydrate the skin. The two main ingredients which are combined to make the essence in which the cotton pads are soaked in are rose water and propolis extract.
These moisture pads are disposable pads which immediately tone and refine skin texture by cleaning excess oil, dirt and impurities which are built up during the day to leave the skin glowing.
Packaging
Commleaf Rose moisture pads come in a plastic container packaging. The plastic container also comes with an outer cardboard packaging. The cardboard packaging has all the ingredients, features and warnings mentioned on it. The plastic container itself is all white, made up of sturdy plastic and contains 30 cotton pads soaked in essence.
Main ingredients
Propolis Extract:

Propolis extract is anti bacterial and helps in moisturizing, smoothing and softening the skin.
Rosa Damascena Flower Water: Rose water has antioxidant properties which helps to strengthen skin cells and regenerate skin tissues. It also helps to clean pores and tone the skin.
My Verdict
Though i am sure you guys already know that i have dry skin and I am constantly looking for products to help me get rid of dryness. I have been using these Rose moisture pads on and off since one month.
Product quantity
:

The first thing i loved about these rose moisture pads is that they are drenched in good amount of essence. I use one cotton pad for my face, neck and even hands and trust me sometimes i still feel that there is some essence left on the cotton pad.
Texture:

Every cotton pad has two sides.
One side of these moisture pads is embossed whereas the other side is plain. As my skin is super dry , i love using the embossed side as it exfoliates my skin properly leaving my skin smooth and supple.
Another thing which i really like about these rose moisture pads is that they are extremely soft.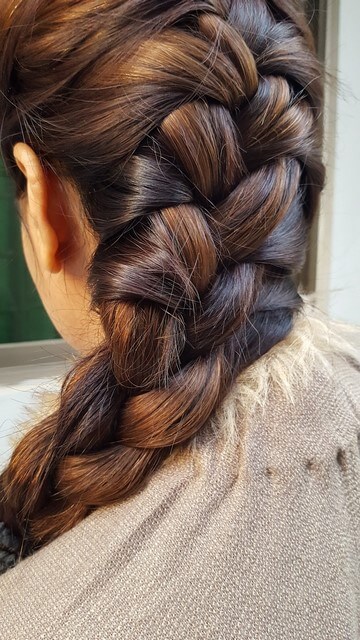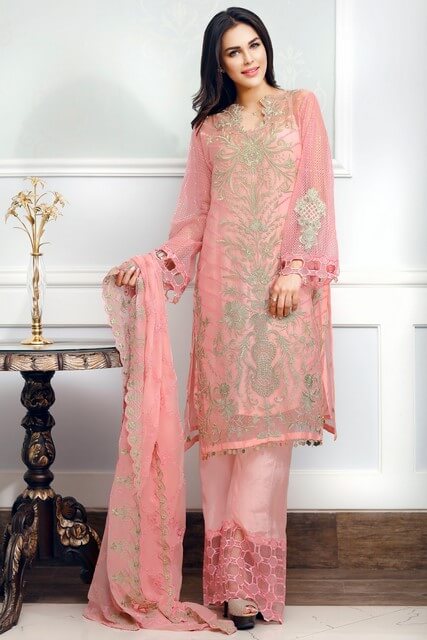 Smell:

Now let's talk about the scent of these moisture pads. I for one love products which have a mild but beautiful scent. These rose moisture pads have a beautiful rose scent which is very mild. I really like the mild rose scent of these moisture pads as it is not at all irritating rather very calming.
Essence:

You guys might be wondering how does the essence actually feels on the skin so let me tell you i absolutely love how this essence completely melts into the skin. It is not at all sticky or thick which would make your face look greasy so you can actually use this essence just by itself and it will give you a beautiful glow and make your face look smooth and clean.
Usage:

Though these moisture pads have ingredients which can be used on daily basis , i prefer to use these whenever necessary. One thing amazing that I have noticed about these moisture pads is that they act as an amazing primer. If you are somebody who applies makeup everyday, these pads give an amazingly smooth canvas for you to work on. I don't wear makeup on daily basis but whenever i do, i use one of the rose moisture pads and trust me whenever i use it, my makeup goes on my skin so smoothly.
Final thoughts:

Thankfully i faced no trouble while using these moisture pads, i had no breakouts or whatsoever because of this product. I would really recommend you guys to try out these rose moisture pads for exfoliating, moisturizing and making your skin glow for real.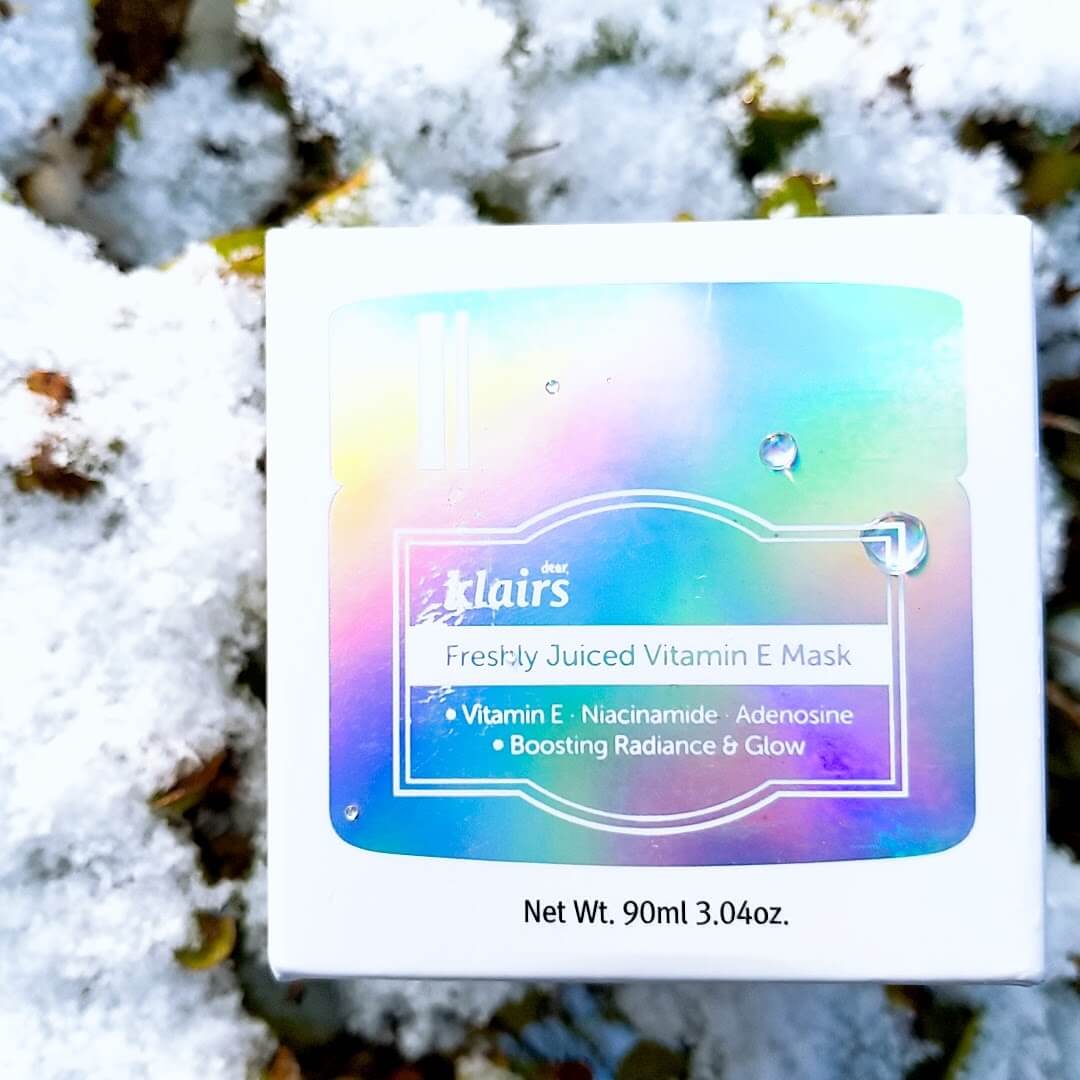 Price
25$ for 30 cotton pads
For more details about the product please visit HERE .
I hope my review was helpful, thankyou so much for visiting my blog. For more reviews like this please keep visiting and also checkout my instagram account

HERE

.