Clean and Clear blackhead clearing daily scrub - Review
02:00:00
Today I will be reviewing Clean and Clear blackhead clearing daily scrub.
Firstly,what the company says about the product:
Clean & Clear blackhead clearing scrub contains a unique active Quick Break-up ingredient to help fight blackheads from day 1. Special exfoliating micro-beads immediately peel away dead cells to unclog pores while the blackhead fighting ingredients penetrates the pores to clear impurities and prevent blackheads from forming. This soothing scrub is gentle enough to use everyday to help your skin clean & clear of blackheads, without irritating or over-drying.
My views: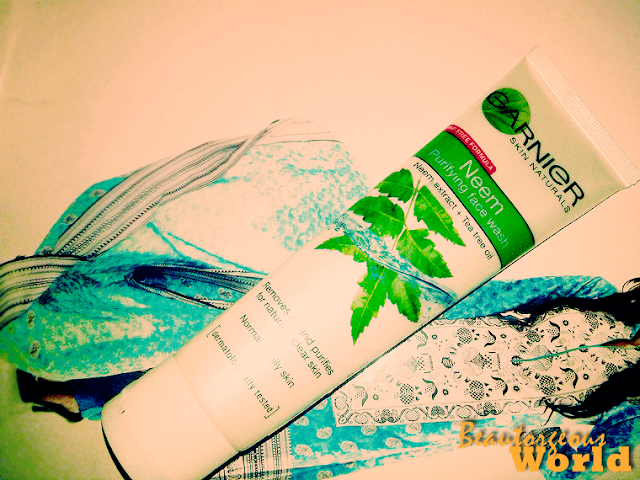 To start with, i love Clean & Clear cleansers, so i had really high hopes for this product. Thankfully i don't have deep blackheads,i only have little,that too on my nose,but to my disappointment,this product didn't do anything for me at all. My sister also used it for like two months , her blackheads are really deep, it didn't work for me , so there was no chance that it would have worked for her.
The texture of the product is creamy and have little blue beads in it. The beads are not really harsh, but the problem for me is the heavy creamy texture, as soon as you put it on your face,it feels as if u have put a lot of oil on your face,which i didn't like at all.
As a normal scrub, it is good, my skin does feel soft after the use .As i have heard a lot of good reviews about this product,I will give it another try to be sure and will update you,if i am wrong.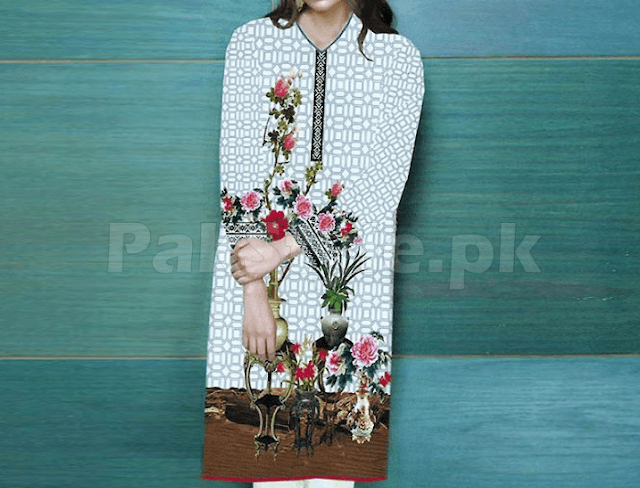 Will i recommend it:
No !! (My experience might be different from yours, so if it really does work for you, please don't hate me =p)
Overall Rating:
3/5 (because the product doesn't irritate or overdry, can be used as a normal everyday scrub).
Price:
399 PKR
Thankyou for the visit everyone,if you feel i have helped you in anyway , do follow my blog, and leave a comment i'll be grateful =))