BECUTE Blush in shade BL-04 - Review and Swatch
04:33:00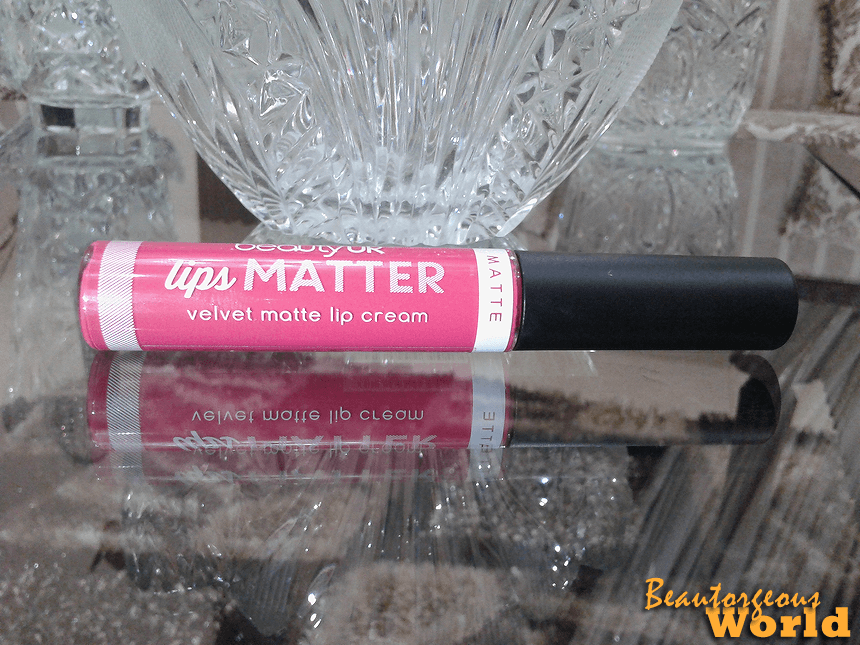 Hello to all my lovely readers. If you are reading this, thankyou for visiting my blog =)) Today i am going to review Becute Blush in shade BL-04.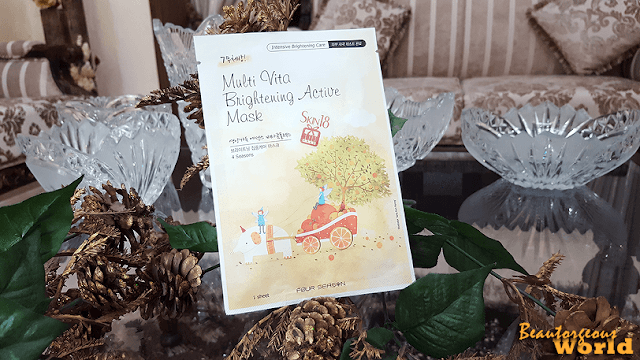 My views about the product:
I have read some great reviews about becute lipsticks on various beauty blogs, so i might also try those,but here's my view about this becute blush. Firstly, i will talk about the three plus points about this product which i really liked.
Packaging is really cute.

It comes with a cute brush.

Cheap in price.
The shade which i bought is BL-04. It is a really nice pink shade and it also has some shimmer in it, which makes it look beautiful on the cheeks. This blush is easily blendable, pigmented and build-able if needed.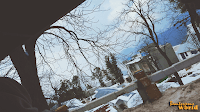 Now about the brush. The bristles of the brush are soft on the cheeks. I have this blush for more than a month and i haven't seen any bristles shed, so it is a thumbs up from me. Here's a swatch of the this shade for you guys =))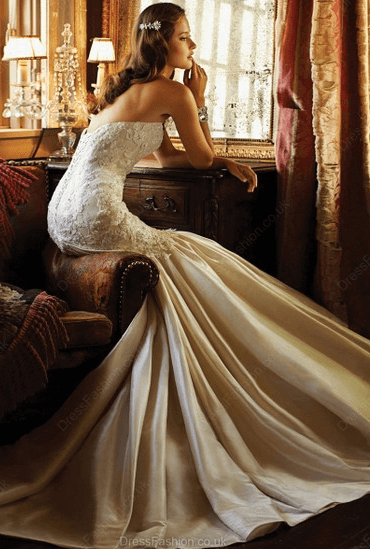 Overall Rating:
4.5/5

This is all from today. I hope you guys liked my review. If you want me to continue writing please show your support by following my blog and leave a comment below, i will really appreciate it. xoxo - Beautorgeous World.