Zaful Website And Products Review
07:06:00

Hello lovelies, today I am going to review
Zaful
website and the products I got from them to review. I am extremely happy that I got the chance to review
Zaful
products on my blog. Jessica from
Zaful
team reached out to me and gave me 35$ store credit and asked me to choose anything I like from the website and review it. She was so sweet to me and responded to all my queries, no matter how many times I asked.
My Verdict: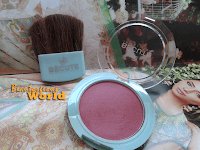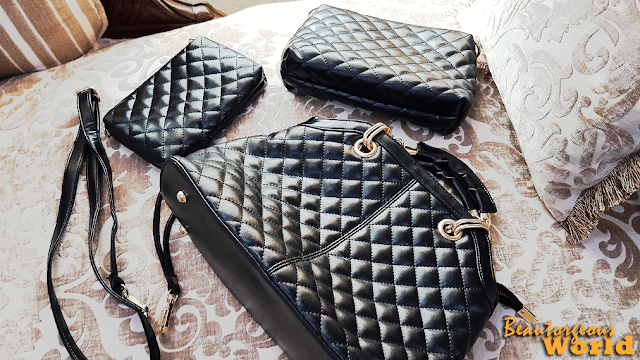 Item I chose:
From the vast variety of products
Zaful
offers I chose
Checked Metal Solid Color Tote Bag
priced at $34.99
.
It was a package deal which included :
1 tote bag, 1 crossbody bag and 1 clutch bag.
Delivery:
The delivery of the package was pretty fast. My package was sent on 6/aug/2016 and I received it on 11/aug/2016. So I am very happy with the quick delivery.
Products: When I opened the package, I found a protecting bag in which my handbag was carefully placed. Inside my handbag i found my crossbody bag and inside the crossbody bag i found my clutch. The products were in perfect shape and I am glad that they were not damaged during the delivery.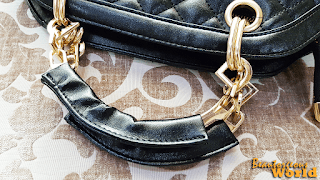 The quality of the bags is really good and the material used is PU. The material of the products is clearly mentioned on the website and they are true to it.
These bags came with two straps. One is 7 cm long and the other is 60-120 cm long (adjustable). The small strap is for the clutch and the long one is for the crossbody bag (you can use it with
the
tote bag as well if you like). The tote bag has many pockets so I am very happy about this as well.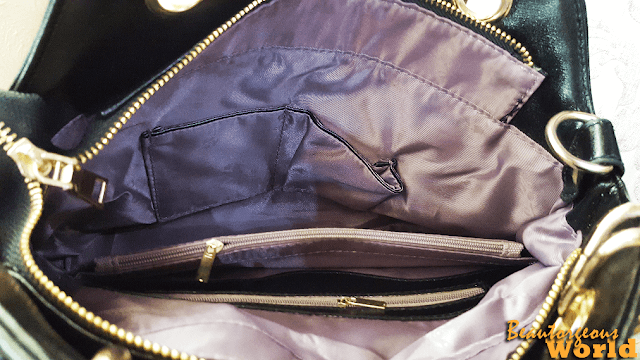 I absolutely love the shape , color and size of this tote bag. Crossbody bag and clutch are similar in shape but different in sizes. Crossbody bag is a bit smaller than i imagined but it hangs perfectly. Whereas the clutch size is just perfect , you can easily fit in your cellphone, money and even little things like lipstick etc.
Front of the Tote bag: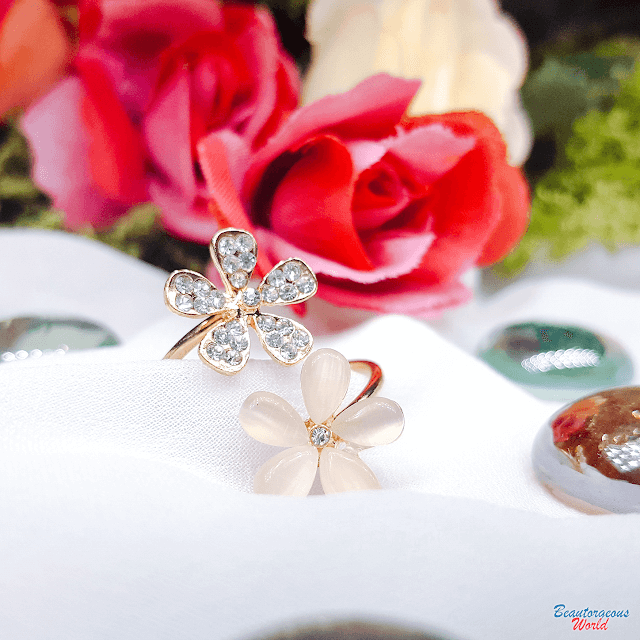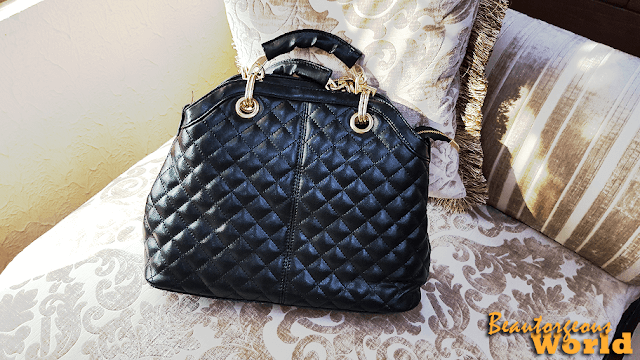 Crossbody bag: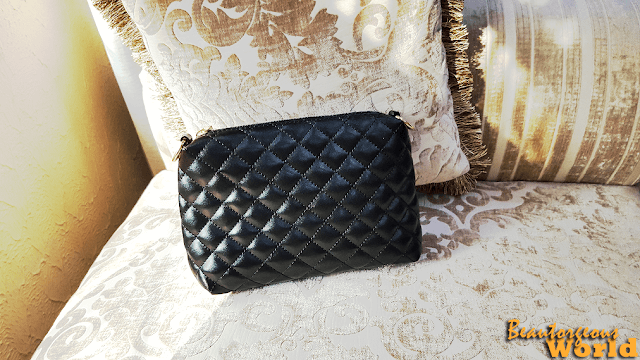 Clutch bag: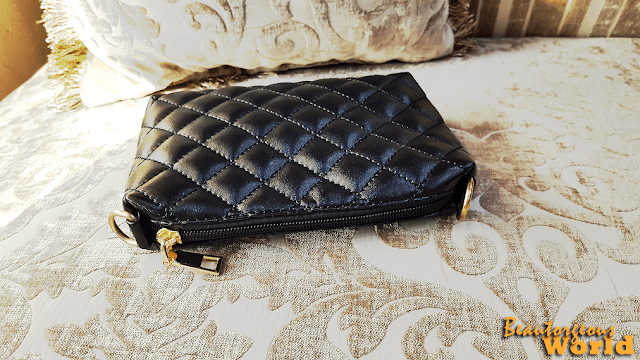 Overall my experience with
Zaful
was great , my products were delivered really fast and the products were exactly the way I wanted so what else can a girl wish for? Once again I thank
Zaful
and Jessica for this wonderful experience.
Rating:
For more information follow
Zaful
on social media:
I hope you guys liked my review. For more please keep visiting my website or follow me on social media :
Facebook || Twitter || Instagram
.
Also leave your comments below and let me know about your experience with
Zaful
. Much love.