Iznik's 'Luxury Chiffon Collection' Launch
17:36:00

Hello lovelies, as Eid ul Adha is approaching soon , i want to give you guys a good news that 'Iznik' is launching their 'Luxury Chiffon Collection' today i.e. 31/august. The entire collection is drool worthy and worth spending money on.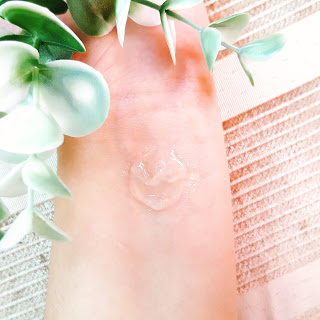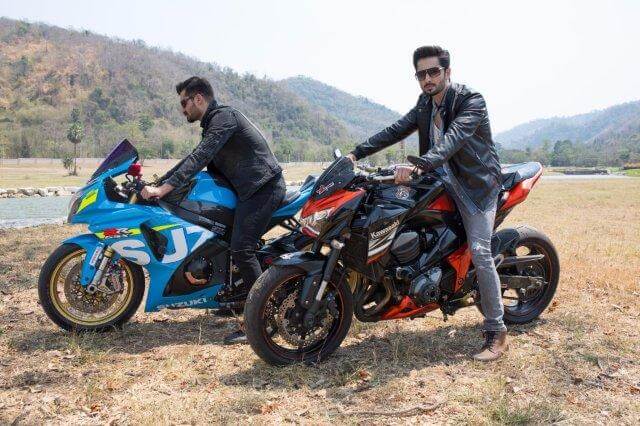 'Iznik' is an ethnic wear brand for women using fusion of niche style amalgamated in rich embellishments with pure threads of silk. The 'Luxury Chiffon Collection' consists of 8 unstitched delicate and mind blowing pieces filled with intricate embroideries and embellishments.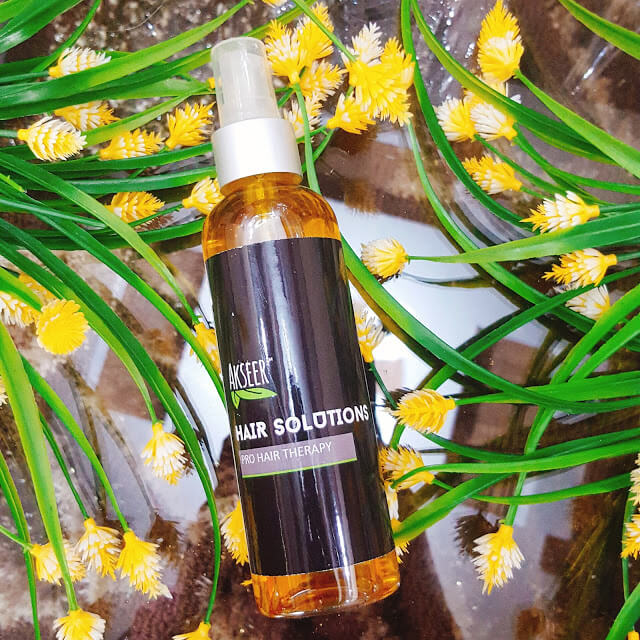 The collection is purely a work of art with each piece being unique in its own self and promising to fit every individual's personal style. Pastel hues, striking embroidery, delicate cutworks, this collection has everything you need this Eid-ul Adha.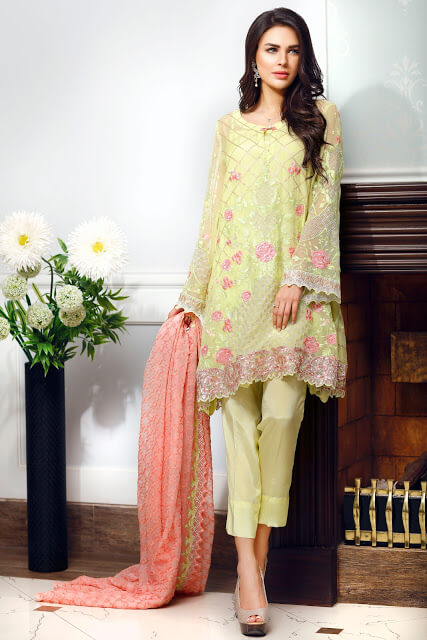 Collection: Luxury Chiffon Collection
Photography: StopStyle Photography
The entire collection is available from today onwards in all leading stores nationwide. For more , visit their
Facebook page.