Golden Rose Cosmetics Eye Products Review
09:30:00

Hello lovelies i am back with another post. If you girls are following me on Instagram, you might already know that a few days back Golden Rose Cosmetics generously sent me a box full of their cosmetics. I am loving each and every product they sent me.
I was sent total 11 products from their amazing collection. As the company was generous enough to send me a lot of their amazing products to try, i am going to review all these products in

three posts

on my blog. In this post i will be reviewing their eye products, in the second post i will be reviewing their lip products and in the third post i will be reviewing their nail products.
Eyeshadow Palettes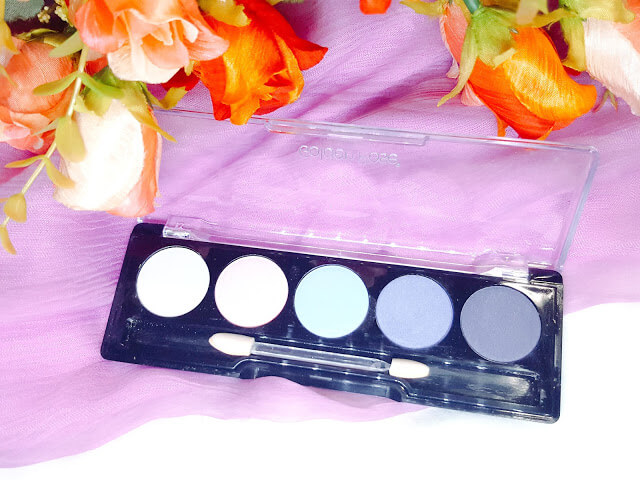 I was sent two gorgeous eyeshadow palettes to review from Golden Rose Cosmetics collection. The name of these two palettes are:

Green Line 102

and

Blue Line 101

. Both these palettes have five eyeshadows each. All the eyeshadows are highly pigmented and there was no fall off at all while i was using them. The packaging is compact and travel friendly, you can easily fit it in your bag and you won't even notice that it is there ! I absolutely love both of these palettes. You can check the palettes and swatches below:
Green Line 102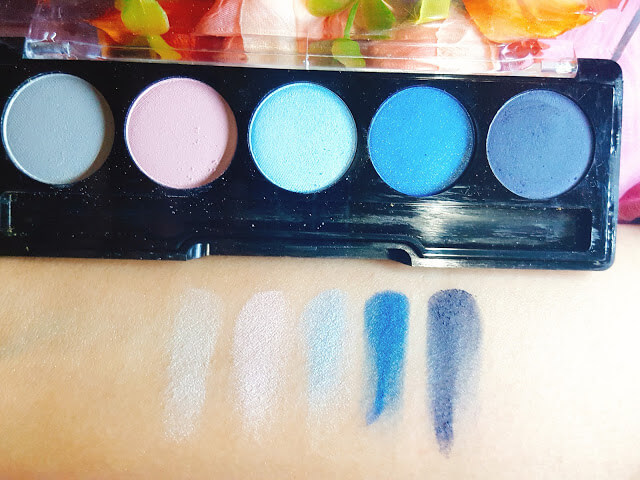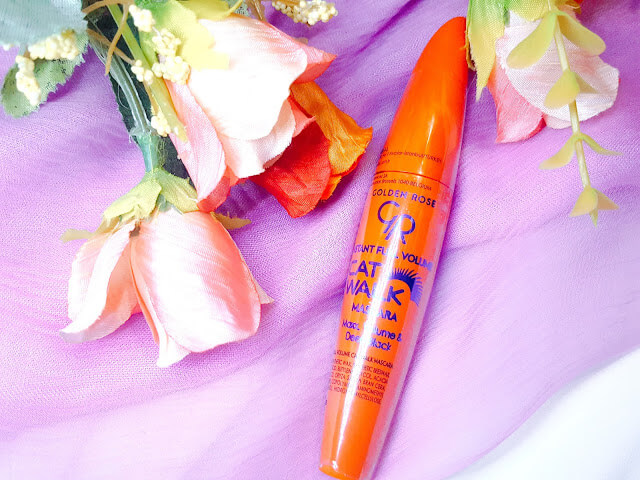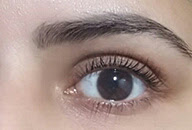 The mascara i got is

'Instant full volume cat walk mascara'

. I absolutely love the packaging of this mascara , it is similar
to the packaging of few famous brands and is quite sturdy. The mascara's wand has tiny bristles which separates each and every single eyelash, curls them and make them look fuller without making them look clumpy. One thing i didn't quite like about this mascara is the weird smell. You cannot smell the weird smell while you are wearing the mascara but if you bring your nose close to the bristles of the mascara, you will be able to smell it, other than this i really really like this mascara.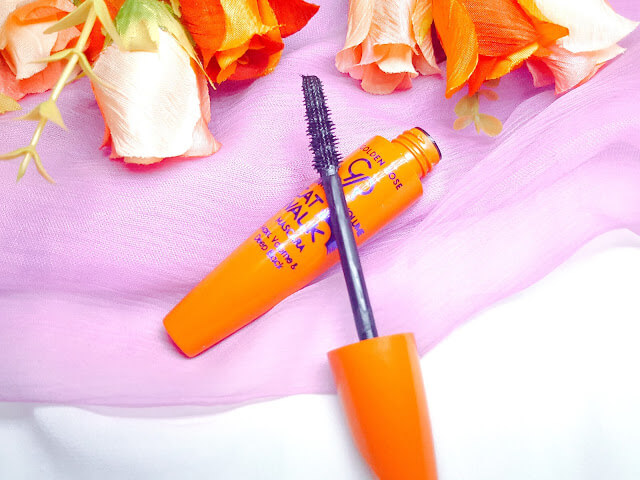 Eyeliner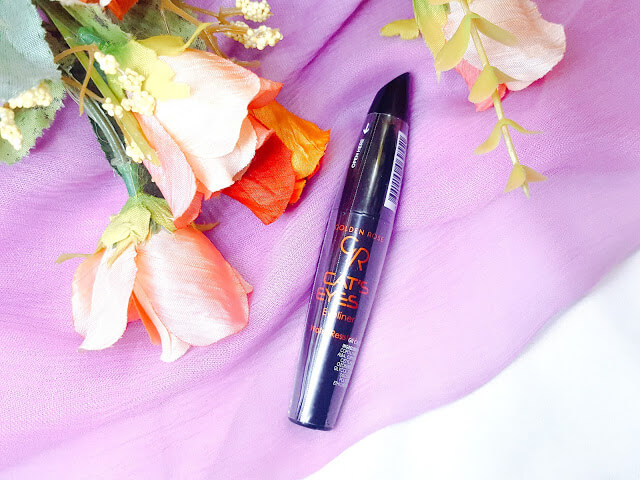 The eyeliner i received from the company is 'Cat's Eyes Eyeliner '. Again the packaging of this eyeliner is also amazing and sturdy. This eyeliner has an extremely thin brush which works amazing and creates a beautiful cat eye. I find it difficult to work with eyeliners but this eyeliner made it so much easier to wing my eyeliner.
Here's another eyelook I created. I created this look for Valentines day using

'Blue Line 101'

eyeshadow palette. I used pink and blue shade from this palette on my eyelids and paired it with red lipstick:
For more information and to place your orders please visit their

FACEBOOK

or

INSTAGRAM

page. This is all for today, will be reviewing Golden Rose cosmetics's lip products next so please keep visiting =)