Iznik set to launch "Chinon Vol II"collection on 27th February!
03:19:00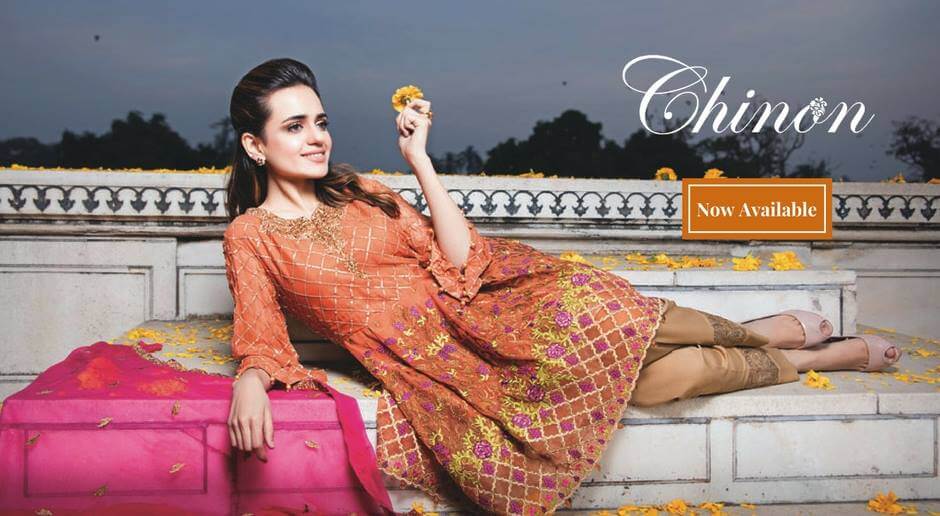 Iznik brings you its latest collection, Chinon Vol II, which is set to launch on 27th February, 2017. This collection consists of 10 embroidered luxury chiffon unstitched pieces which are truly fit for the Queens. Every ensemble combines elegance and splendor in a celebration of colors.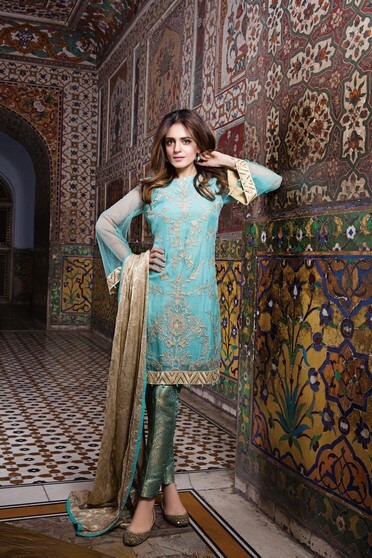 These affluent looks and luxurious clothes are a must have in the season of festivity when all you want to do is look your best and a class apart.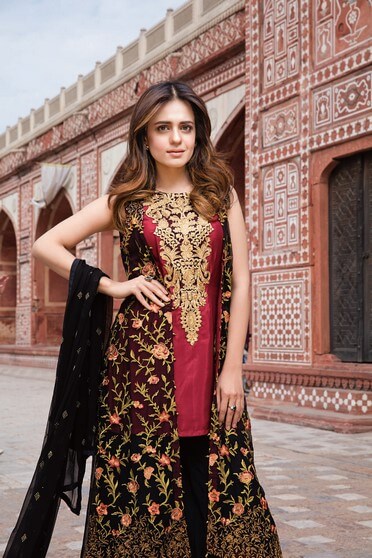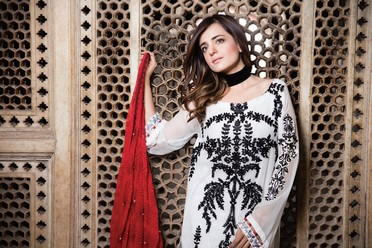 Iznik is a name that is synonymous with regal clothes that exude extravagance and magnificence. This season too, Iznik has crafted clothes that will give you a timeless appeal in the most stylish manner.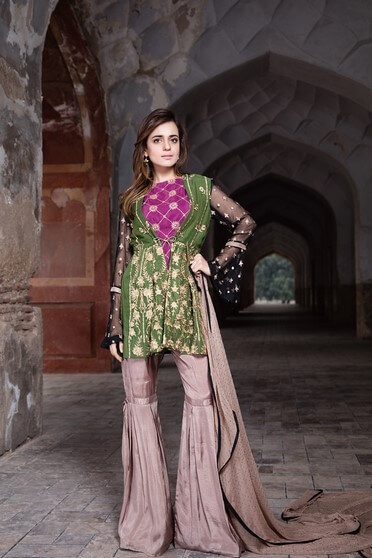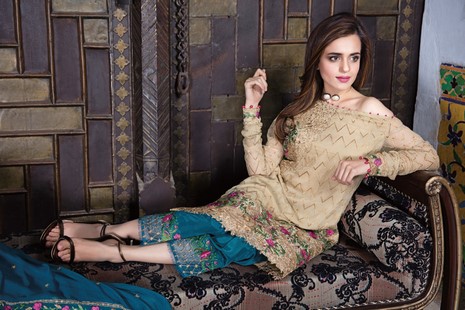 Each outfit is three piece and requires the least preparation, priced at Rs. 6,650/-
This is your chance to select, wear and be the centre of attention for a classic head-to-toe look.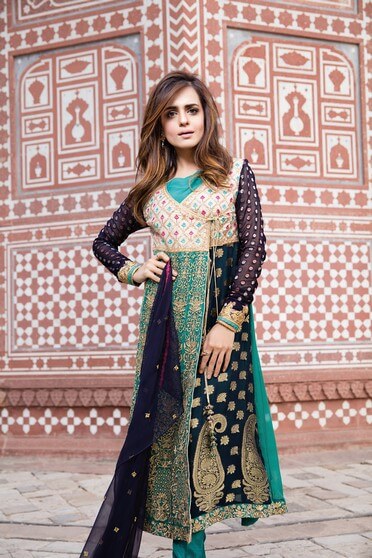 So grab your dresses from our collection featuring brilliance for giving your wardrobe a dose of glamour in this season.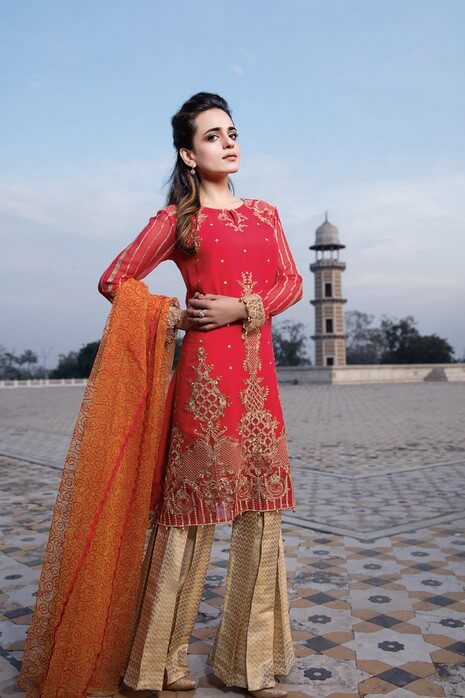 Can't wait to get my hands on this gorgeous collection. For more information please visit

IZNIK's facebook page

or their official website . Thankyou for visiting =)