Review and Swatch - Loreal Paris Color Riche le gloss & Contour Parfait lip pencil
01:48:00

Hello everyone, today i am going to review two products of Loreal paris. One is
Contour Parfait lip pencil
in shade
634 Plum
&
Loreal Paris Color Riche le gloss
in shade
153 Raspberry splash.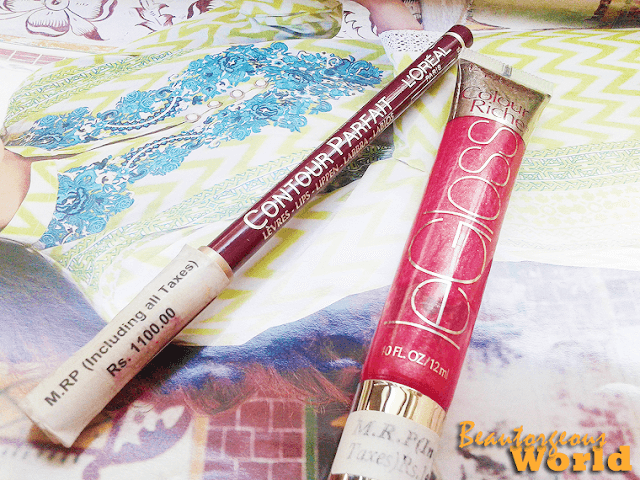 Firstly i'll review
Contour Parfait lip pencil
, which i really liked,because it is pigmented and glides smoothly on the lips. As everyone knows, for thin lips , contouring the lips before you fill it up with the lipstick makes lips look fuller.With this pencil i had a good clear outline in one go. I even liked the shade i got, here is a swatch of this pencil in shade 634 Plum.

Pros:
Glides smoothly
Good quality
pigmented
Cons:
Price might be a problem for some
Price: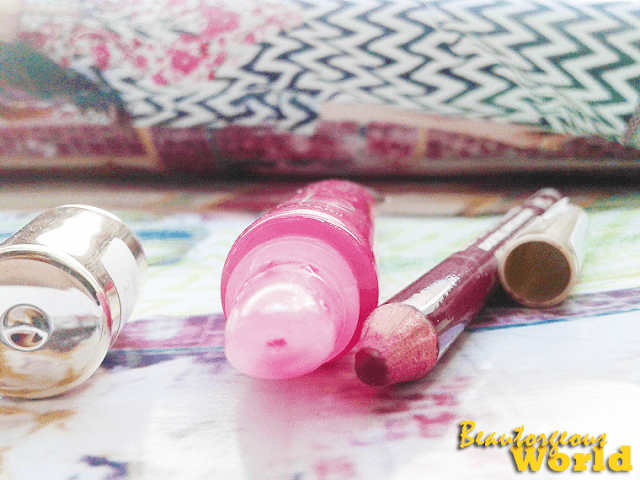 Now i will be reviewing
Loreal Paris Color Riche le gloss
, the shade i got is
Raspberry Splash
. At first look i really liked it, but after applying it on my lips i was a tad bit disappointed, as the pink color is very light,almost transparent whereas i was expecting a visible pink tint. Still i really liked the product as it looked really good on my lips, it gives a beautiful shine to the lips because of the shimmer in it.Checkout the pretty swatch below.
(Fun Fact: It tastes sweet =D )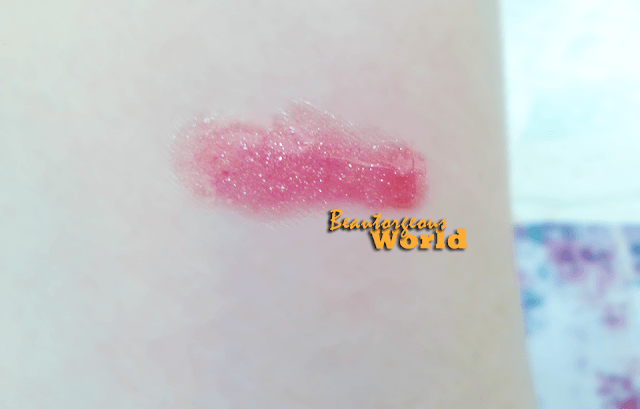 Pros:
It can be applied on a lipstick.
It has a lovely smell.
Not sticky.
Have a nice shimmer to it.
Cons:
If you are looking for a tinted lip gloss you might be disappointed.
Price can be a problem for some
Price: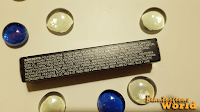 Rating of both products: 4.5/5





This is all for today,thankyou for reading my review.Your comments will be highly appreciated =)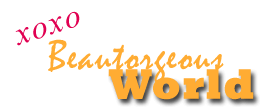 Disclaimer: These products were sent to me as a giveaway prize, but my opinion is 100% honest and unbiased.