Spuds Islamabad - Review & Photos
09:42:00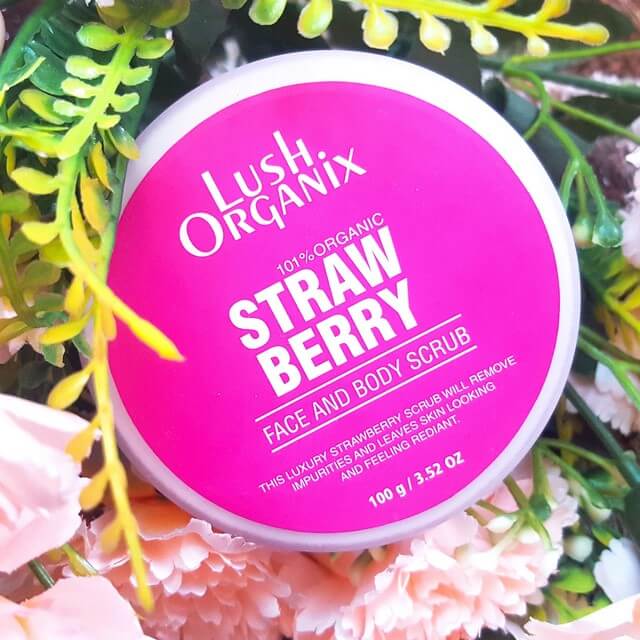 Hello guys, i am back with another post. Today i am reviewing food from Spuds (Islamabad branch). So if you are someone who is not aware of what spuds are, then let me tell you spuds is another name for potatoes.
Spuds Islamabad offered me this opportunity to review their food on my blog. When i agreed , they told me the exact time when my order will arrive. To my surprise the order arrived exactly on the given time which is quite impressive.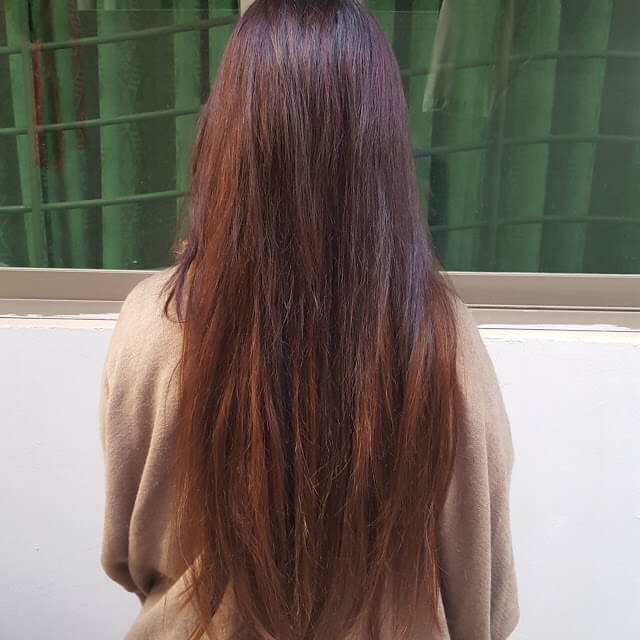 I was sent their original platter with Firestarter i.e chicken filling. This platter was drenched in creamy cheese and spinach sauce and topped with mushrooms and olives. On the sideline i was given a choice to choose between wings & veggies or pasta. I chose wings with veggies on the side as nobody can say no to wings, can they? ;)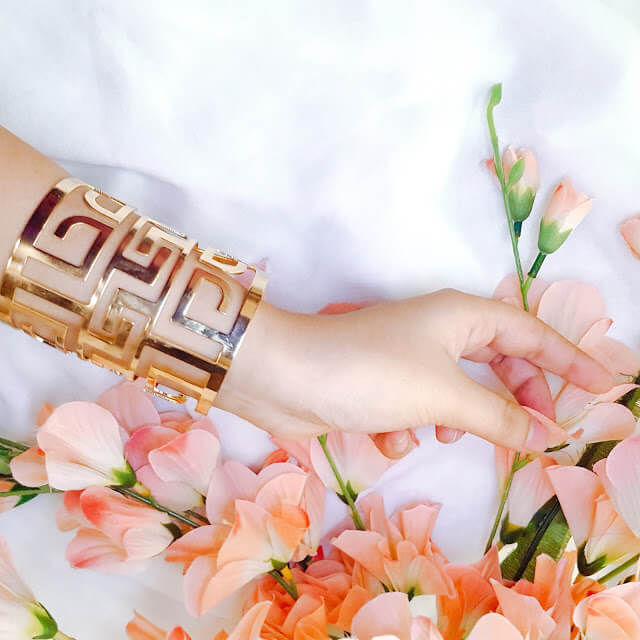 Verdict:

The presentation of the food was really good, it was sent to me hot so that i can enjoy it to the fullest. Everything was cooked well and tasted delicious. Though it is meant for one person only, i shared it with my mother as well as it was enough for two person with half filled bellies.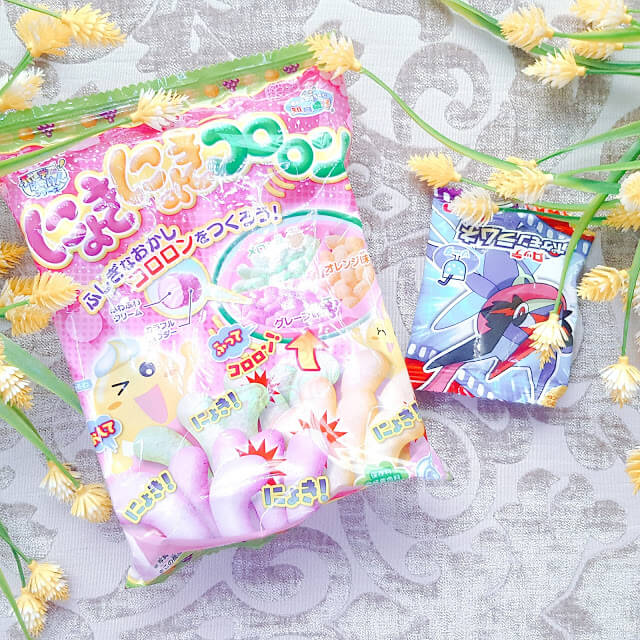 I enjoyed the chicken filled spud a lot. The mushrooms and olives made the taste even better but I was a bit disappointed with the sauce. I love cream cheese sauces but this particular one was a bit salty for me. Though my mother loved it and said it is fine, for me it could have been less. Anyways the crunchy wings and veggies on side tasted delicious as well.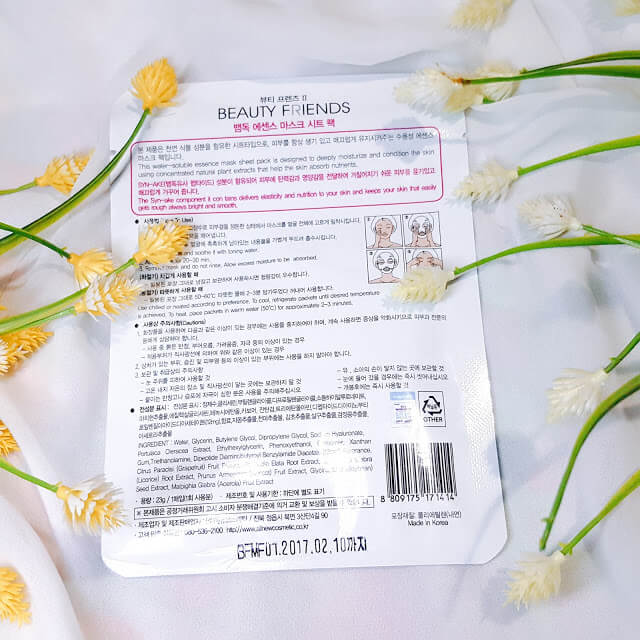 Overall i liked it, it could have been perfect if the salt was a little less. I found the idea very unique and i would recommend you all to taste it as well.
Rating
PRICE
470 PKR
For more information
To place order please call:
03-1111-778-37
This is all for today, i hope you liked this review. Leave your comments and suggestions in the

comment

box below, i would love to read them.