Born Pretty Store Package 2 - Review & Photos
23:07:00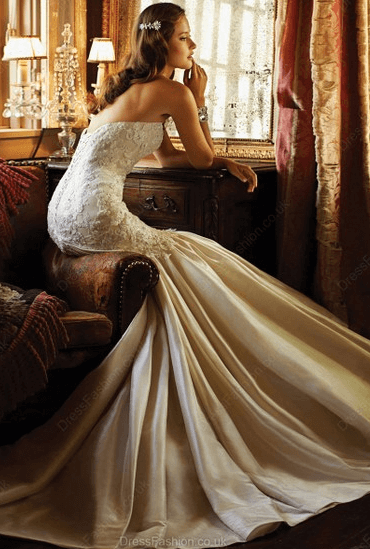 Hello guys, i am back with a new post. Today i am going to review my second package from

Born Pretty Store

. If you don't know what Born Pretty Store is, please visit my previous post

HERE

. Jenny from Born Pretty Store was kind enough to let me choose products of my choice from the store again.
One thing i would like to make clear is, though the products were sent to me for review , my opinion is 100% honest and unbiased.
I am absolutely obsessed with this store, everything this store offers is affordable and of good quality.
The products i ordered this time around are adorable, i absolutely love everything. I ordered three products this time from the store which are following:
1) 5 pcs/set Hollow-out opening rings
2) 12 pcs/ set of 3D wall butterfly
3) Romantic Purple Dream Catcher
5 Pcs/set Hollow-out opening rings
This ring set is so unique and girly that i fell in love with it instantly. The rings in this set have hollow out openings which means you can re-size them according to your fingers. You can wear the smaller rings as mid finger rings as well as normal rings. These rings are of good quality and had no scratches on them when i got them.They surely look stunning in one's hand. I got so many compliments when i wore these to university. You can buy this ring set

HERE

for only 2.02$.
12 pcs/ set of 3D wall butterfly
Purple and pink things always catch my attention. These 3D butterflies are so pretty that i had to get them. These 3D butterflies have magnet at the back but i wanted to stick them on the wall so the store sent glue stickers with them. I didn't use those glue stickers rather used a double sided tape to stick them to the wall. These butterflies are so light that double sided tape works fine. I didn't use the glue stickers(i don't know what they are called =p) because i will be shifting to a new house soon so i didn''t want them to be permanent on the wall. I really like the quality of these butterflies and they have definitely brightened up my bedroom =) You can buy this 3D butterfly set HERE for only 3.39 $. Here's how they look on my wall:
Romantic Purple Dream Catcher
This purple dream catcher caught my eyes while scrolling down the site , to be honest dream catchers never really intrigued me, but i don't know why but this one didn't let me take my eyes off of it.My heart was set in a minute so i ordered this one. This pretty dream catcher definitely compliments my room . My room doesn't follow any particular theme as i buy everything i like whether it is black, white, pink ,purple or golden =D One thing great about this dream catcher is that it fell from my hand 4 times but it still didn't break. I also love the flowy pretty feathers hanging from it. I am happy that it looks exactly like i hoped it would look. You can buy this dream catcher HERE for 5.33 $.
This is all for today , i hope you guys liked my post and enjoyed my haul. Here's a 10% discount code for you all, enjoy shopping from Born Pretty Store ,

which has become my favorite place to shop from in no time =)